Soul Therapy™ reconnects you with the full power and splendor of your Soul!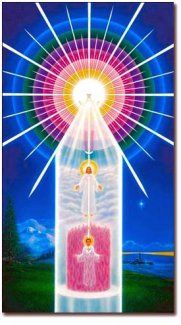 Soul Therapy™ is a totally energizing and uplifting experience. Each session is different from the next, but always, exactly what is needed at the time, in order to help you to move forward on your highest path of purpose.


In addition to the many benefits of Soul Therapy™, you'll receive customized tips and tools for creating and maintaining balance and harmony in your life. Service also includes one month of soul support Coaching with Krista-Lynn, who will guide you through your process of awakening (provided via unlimited email & text correspondence).





"Soul Therapy™ is the most complete form of healing work I've ever participated in. With Krista-Lynn's help I completely transformed my life. The best way to describe Krista-Lynn is simply to say, she's an angel on earth."

Joseph Anderson
Founder, Inner Visions