---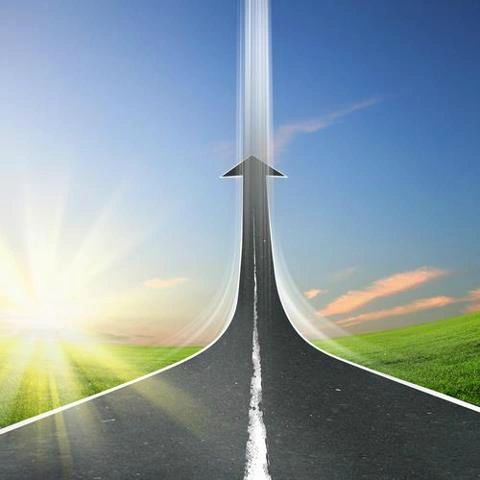 Life UPGRADE!
Improvement & Empowerment Coaching Program
No matter how good your life is right now, there is always room for an upgrade. To upgrade means to rise to a higher level or standard, to improve quality, or in other words, to take your life from average to awesome!

The power to transform your life from ordinary to extraordinary is within you, the Life UPGRADE! coaching program clears your path of obstacles and gives you the tools to create a 'first class' life, with joy and ease.


Coaching is an empowering process of self exploration, reflecting, questioning and re-framing, that brings clarity, inspiration and direction. Once you do the inner work you will get the outer results you desire. When you get clear on exactly what you want and need, you can then easily define the most fulfilling goals and the steps needed to reach them.


Coach Krista-Lynn will teach you how to work smarter – not harder.


Life UPGRADE! is an action-oriented empowerment program that will light a fire under you, fueling your passion and calling forth your greatness. This powerful coaching process will uncover your 'core values' and help you to discover ways to fulfill them with every choice you make. Each week you'll hone in on exactly what you most want and need, and throughout the week you will complete tasks on your own which will continue to move you forward in the direction of your dreams.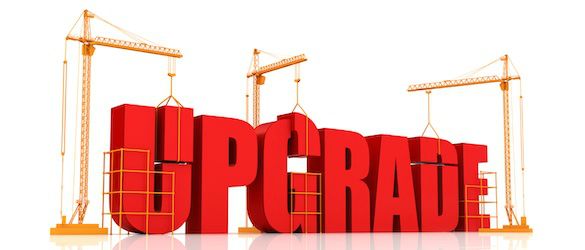 Your Ultimate Reality Awaits You . . .

UPGRADE #1 ~ WHERE TO FROM HERE?
Week one takes you on a full circle journey, exploring who you've been, and getting you clear on exactly who you are, right now, and how to maximize your potential. This process of discovery empowers you to choose what you will create from here. Often times, in order to move forward we must recognize and let go of that which no longer serves us, to make room for something better. Your takeaway for week one is a clear picture of your ultimate vision for your life.

UPGRADE #2 ~ Quiet the INNER CRITIC & Clear B.S BRAIN™
The biggest success block any of us have is our own mind, which often turns on us, projecting fear, criticism and judgement upon us; stopping us, before we've even gotten started. This week you will unmask your gremlins, identifying the mindsets and thought patterns that hold you back and hinder your progress. Once you recognize the inner critic it no longer has a hold on you and you can quiet the voice of your BS Brain™ (bad stuff, false belief systems, lies and illusion). You are then empowered to *choose* who you will be and how you will experience life.


UPGRADE #3 ~ Access Your WOW: Wise One Within & Activate Your AWESOME!
Your inner awesome is the best of you, your full power and potential. When connected to your WOW: Wise One Within™ -- the part of you that always knows what is best for you, in any given moment -- you can easily access your awesomeness and uplift your life. This week calls forth your Super Self™ and brings your Ultimate Reality vision to life. You will learn self-coaching techniques to inspire creativity, increase personal-empowerment, gain and maintain momentum and stay on track. Learn how to easily navigate roadblocks and handle whatever life throws at you with grace and ease.


UPGRADE #4 ~ ALL UP FROM HERE: Actualizing Your Life Vision
Now that you've cleared the blocks from your life it is time to move forward on your Highest Path of Purpose, which is the life that will bring you the most joy and fulfillment. This week we explore and clarify specific goals, both short-term and long-term, and create an easy to follow action plan that will move you forward in the direction of your dreams, one step at a time. Each participant will create their own "Personal Power Mantras" custom affirmations that will program your brain for success, so you can accomplish your goals with ease and grace.



UPGRADE #5 ~ EMBRACING AND CELEBRATING THE SHIFT

Welcome to Ultimate Reality. Your investment is now paying off, in just five short weeks you've grown, shifted and transformed your life. Weeks 1-4 got you clear on who you *really* are, what most want and need, and the big picture vision for your life. Congratulations! You've officially stepped into your awesomeness. In the fifth and final week of the Life UPGRADE™ program we explore how to continue progressing, no matter what life throws at you. Learn the art of self-acknowledgement and celebration, which are the fuel that will move you forward with joy. In this action packed week you will create a 'success roadmap' charting course for the goals you will achieve in coming months and years.





Life UPGRADE!™ Includes: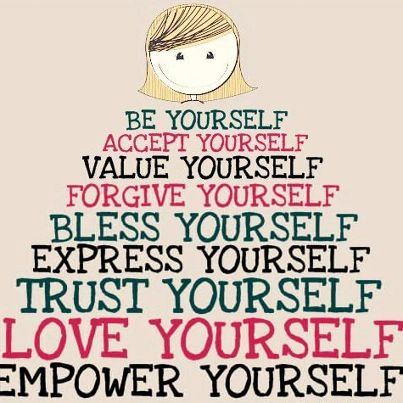 DATES:



WEDNESDAYS:
February 21st- March 21st
(5 consecutive weeks)

TIME:


OPTION 1: 12:00-1:30PM (eastern)

OPTION 2: 7:00-8:30PM (eastern)


LOCATION:

UPGRADE! Coaching Groups are conducted
via Teleseminars and LIVE Webstream Video

(log in information will be emailed to you prior to start date)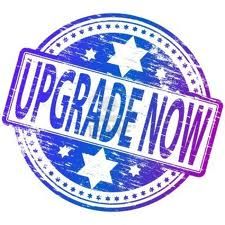 Investment:
$1997 / $1750 early bird special
(until 2/1/18)

Register Now

$1997
$1750 EARLY BIRD SPECIAL!
(Available until 2/1/18 Only)
---
---