Transformation, Growth & Healing
As Easy As 1, 2, 3


Soul Therapy™

Includes:
~One (1) / 90 minute session

~One month of Soulution Coaching
(via text & email)

~Two (2)/10 minute Tune Ups
(phone or Skype video consultation during 30 Day period)


1 Session + 1 Month Coaching: $345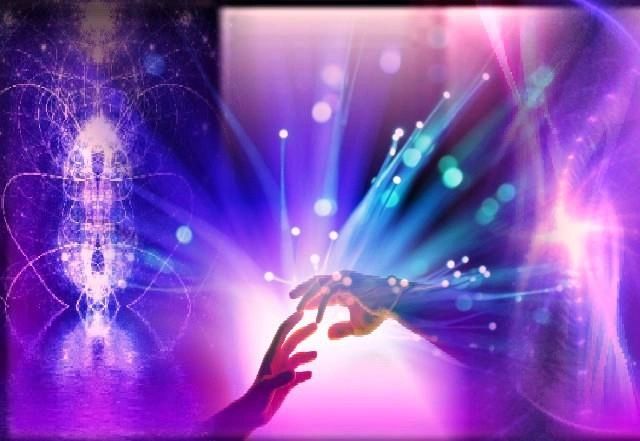 Your Angels Want Your Attention!


It is time to remember who you *really* are and discover the role you were born to play. Our angels and guides exist to help us remember the Divine Blueprint for our life, which includes how we best serve and what will bring us the most joy and fulfillment.

During a Life Review Session Krista-Lynn will tune in your Angel Assistance Team™ for Divine Guidance. Intuitive coaching session helps you explore all the areas of your 'wheel of life', and uncover ways you can improve and make positive changes. You will receive clear steps you can take to increase your levels of passion, power, purpose and prosperity!


A Life Review Session provides clarity, answers and direction.
Life Review is an enlightening and empowering experience that will help you
clear obstacles so you can move forward on your Highest Path of Purpose.

A Life Review Session will awaken you to the infinite possibilities for your life!


Ultimately, our mission in life is to be happy, to live and love our lives to the fullest – get on track and moving forward in the direction of your dreams, today, click on the link to book your Life Review Session . . .

*Available Worldwide, via Telephone or Skype*

LIFE REVIEW: $200


Happy Hour Healing
Happy Hour Healings are available on
WEDNESDAYS from 10:00 a.m.-2:00 p.m
.
wherever you are
.
ALL sessions
Discounted during HAPPY HOUR!
Angel Therapy®, Rising Star™, Prema Birthing™ (in-person only).
*Limited Availability*
*First come, first serve*



Rising Star™ or Prema Birthing™
($150 Value)
1 Hour "Happy Hour" Session: $123



Angel Energy Alchemy™ Reading
($178 Value)
1 Hour "Happy Hour" Session: $123



*Available WEDNESDAY ONLY*
*Appointment required*
*Cannot be combined w/ other offers *