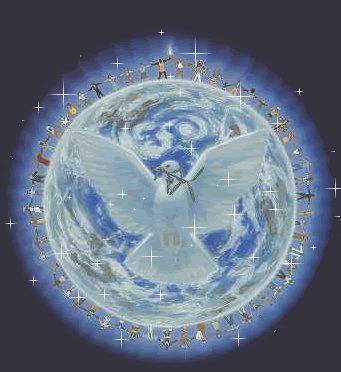 Everyone has their very own
Angelic Assistance Team™
which is made up of your Guardian Angels, Spirit Guides, Archangels & Ascended Masters, each committed to helping you to fulfill your Highest Purpose – which ultimately, is to be happy!
Heavenly Healing is an awakening process, each class providing you with tools to improve your life and harness your fullest potential.
Whatever struggle you're enduring, or dream you wish to manifest, there is infinite heavenly support available to assist you, right now.



Heavenly Healing
classes are an incredibly empowering and transformational experience that serves to open and increase your intuitive powers, so you can easily receive answers, insights, guidance and direction.
Connect with your Guardian Angels, Spirit Guides and the Archangels and Ascended Masters for heavenly help, healing and support.

Each Heavenly Healing class focuses on a specific goal you'd like to achieve, invoking and expanding your Angelic Assistance Team™ and opening you to heavenly assistance for miraculous results! Scroll down for individual class descriptions.


Time: 7:30 p.m. – 9:30 p.m.

Dates: Every Other Wednesday starting November 6th, 2013
(scroll down for individual class dates and descriptions)

Location: Earth Spirit New Age, 25 Monmouth St, Red Bank, NJ, 07701

Call to Register: 732-842-3855

Cost: $25 per class

*Open group for all levels, no experience necessary, no prerequisite required, handouts included*